 Check the full range
of
our services Remote Optimization and Tuning
---
Capable of offering assistance without physical being present is one of the many benefits of Remote Desktop Protocol third party applications.
---
Your servers and workstations will be remotely monitored, logs will be reviewed and analyzed to discover the cause of crashes, lockups, performance degradation and connectivity issues.This information will be used by our technical staff to design and implement proactive solutions.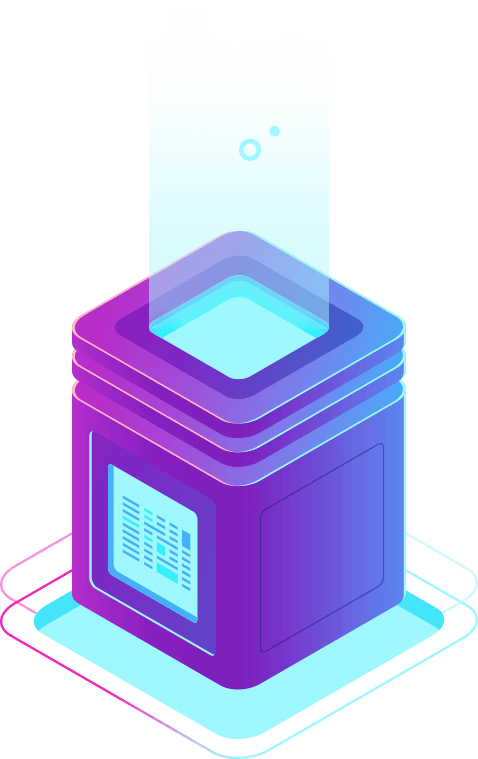 Security Patch Management
---
The last thing you want is someone intruding into your IT system.
---
Leveraging the power of Microsoft's Windows Services Update Server (WSUS), this service provides fast and reliable patching capabilities on servers and workstations to help you proactively defend against network threats and outdated software versions. Tailored to fit within our services, the WSUS enabled Patch Management functionality offers administrators a simplified per customer view and provides automatic patch scanning, identity and deployment.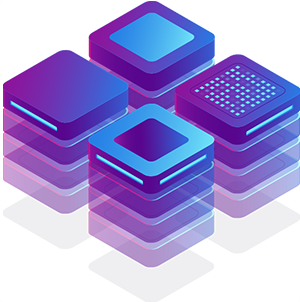 Malware Analysis
---
Choosing the right anti-malware software is just one of the many important steps to protecting your systems.
---
We make sure your Symantec anti-virus software is properly installed and adequately configured to give you the maximum protection. Up to date signature files provide you with the best protection against malware that is constantly evolving. In the event of a cyber attack, immediate steps will be taken to clean your system and restore it to maximum efficiency.